Comparte
Planning a California fall colors trip? You can see fall foliage in California in many places, and it's a wonderful time to visit the Golden State.
While you may not associate California, known for its beautiful coastline, sandy beaches, and tall palms, with fall leaf-peeping, California is actually blessed with a long and lovely fall foliage season.
NAPA VALLEY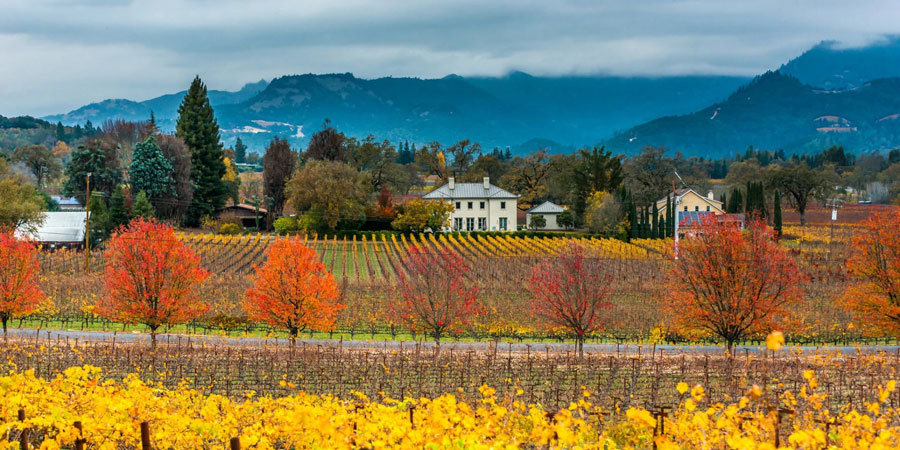 Fall in California means grape harvest season in Napa Valley! This is one of the most magical seasons to visit California's famed wine country, as the grapes are harvested from the vines and the wine-making process begins.
During fall, there are a variety of crush events and wine-making classes you can participate in during your visit.
The landscape and scenery are amazing. Just like trees, grape vines also change color during the fall, and the vineyards become painted in reds, oranges, and yellows for a picture-perfect effect.
CONVICT LAKE: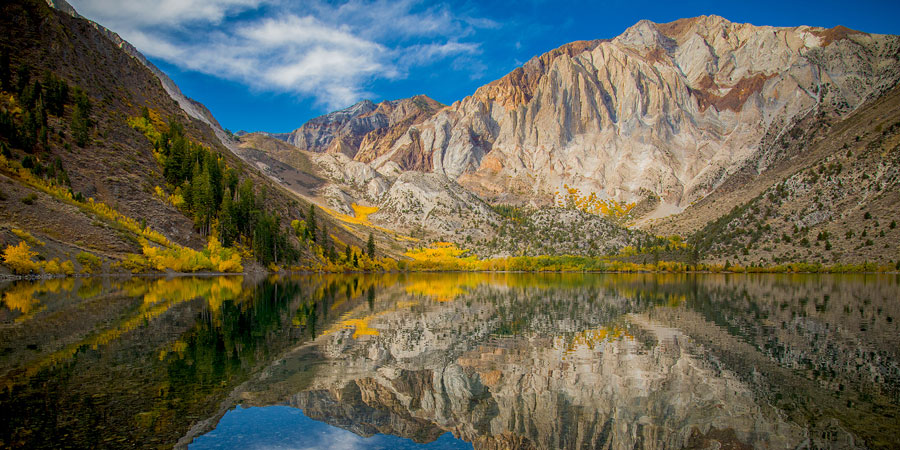 The blue-green waters of Convict Lake (near the resort town of Mammoth Lakes in the Eastern Sierra) are beautiful, and during the fall, the vibrant yellow and gold autumn hues of aspen and willow create a spectacular contrast.
If you're visiting the Mammoth Lakes region of California in the fall, then an excursion to Convict Lake is an excellent option.
YOSEMITE NATIONAL PARK:
Yosemite is one of the most famous places in California and is absolutely incredible to visit during the fall.
Yosemite Valley offers beautiful fall foliage viewing, with bigleaf maples, oaks, dogwoods, and cottonwoods offer splashes of yellow, pink, orange, and brown.
Not only are trees colorful here, but you'll see many colorful shrubs and grasses as well, making for spectacular photo ops. The only possible downside to visiting Yosemite in the fall is that the waterfalls might not be as big as they are during spring or early summer.
Comparte