The phony photo of Mr. Obama supposedly being in Houston has been shared who knows how many thousands of times via social media, but the reality is that the pic is two years old and was taken at a homeless shelter in Washington during Thanksgiving.
KIM KARDASHIAN DRESSED UP LIKE JACKIE KENNEDY—Y LA GENTE SE ENFURECE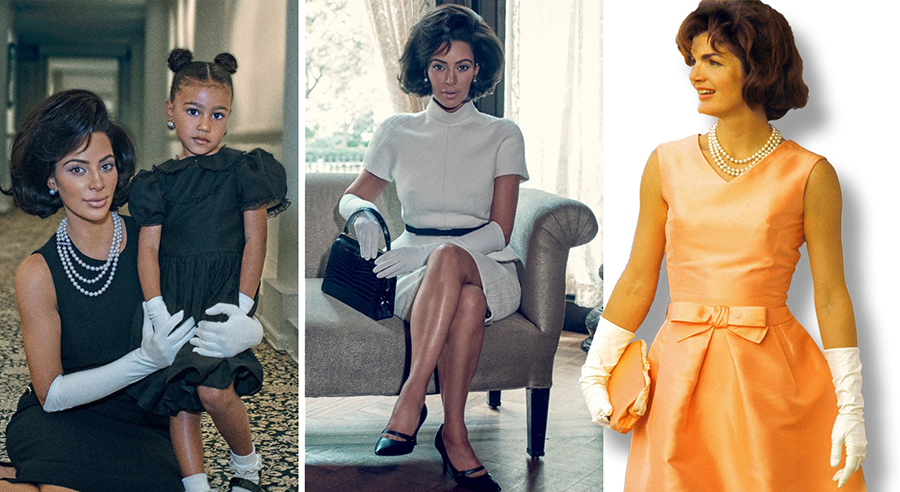 Many on social media expressed frustration and disappointment over the comparison to style icon Kennedy.
CINDY CRAWFORD TEASES NEW PROJECT WITH SEXY TOPLESS PHOTO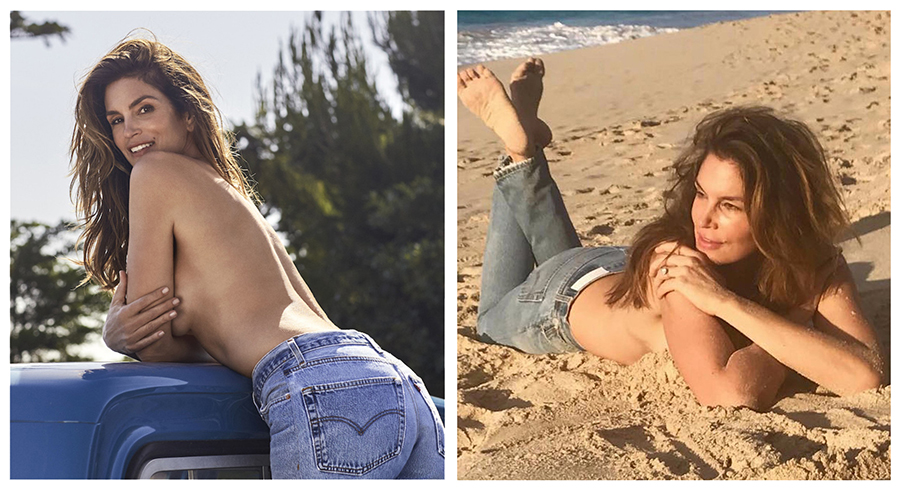 The 51-year-old supermodel took to Instagram to share a sexy snap of herself posando in topless.
REMEMBER THE 'SUCCESS KID' MEME? HERE'S WHAT HE LOOKS LIKE NOW…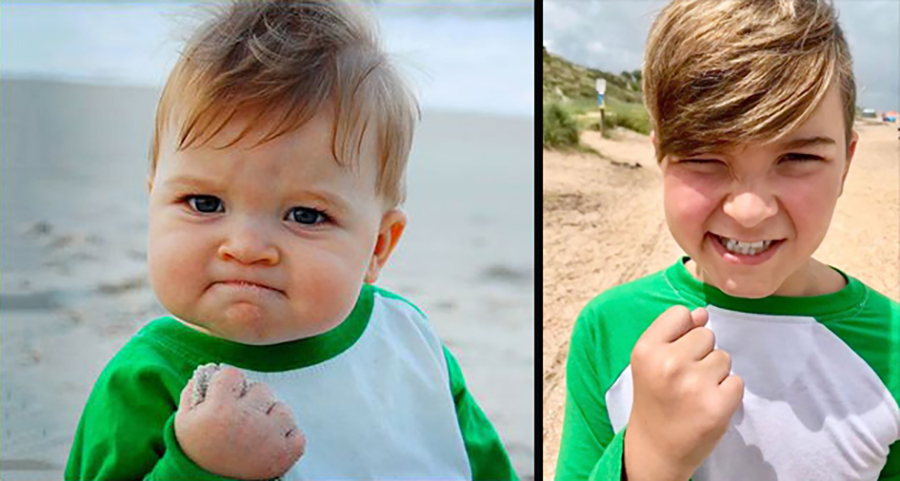 He goes by the name of 'Success Kid' and his picture has been plastered across social media for almost ten years!