Comparte
Britney Spears demostró que sigue siendo una de las mujeres más importantes de la industria, pues a pesar de su ausencia en el terreno musical, ha conseguido un nuevo éxito con el lanzamiento de sus memorias.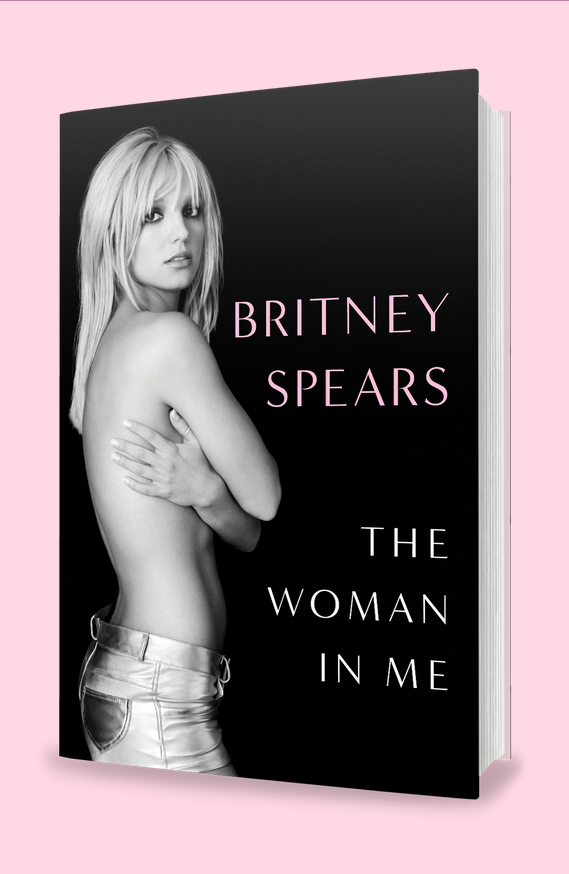 De acuerdo con Variety, la primera semana de lanzamiento de 'The Woman In Me' alcanzó la impresionante cifra de 1.1 millones de copias vendidas en sus distintos formatos; físicos, audiolibro (narrado por Michelle Williams), ebooks y preventas.
Desde su publicación, la artista no ha salido del ojo público por la forma en que aborda sus más polémicas controversias, pues más que un relato, Britney aclara varios de los rumores de su turbulento pasado, escenario que la llevó a obtener otra conquista de ventas a nivel mundial.
En días pasados, la obra literaria se volvió tendencia gracias a la fuerte declaración que Spears hizo con respecto a su relación y embarazo interrumpido con el artista Justin Timberlake, esto mientras ambos se encontraban en la cúspide de sus carreras.
Y a pesar de que el libro "Friends, Lovers, and the Big Terrible Thing", que cuenta la autobiografía del actor Matthew Perry tuvo un importante realce en ventas tras su deceso, la diva del pop sigue conservando el número uno en Amazon.
Debido al gran auge del texto, el publicista encargado de la difusión del material declaró que está en progreso un cuarto tiraje del libro, lo cual elevaría sus ventas hasta 1.4 millones de copias.
La biografía que cuenta con 275 páginas aborda los problemas que enfrentó la celebridad a través de su paso por la escena musical, el mundo del espectáculo y su "tutela" de trece años, en la que sus apariciones públicas fueron controladas por su padre.
Comparte