Comparte
The perfect time to enjoy a heaping basket of chips, salsa, and guac as an appetizer to a giant carne asada burrito is all the time! And it doesn't stop there! Mexican restaurants offer a variety of popular dishes including (but not limited to) loaded nachos, vegetable fajitas, chimichangas, tacos, and quesadillas.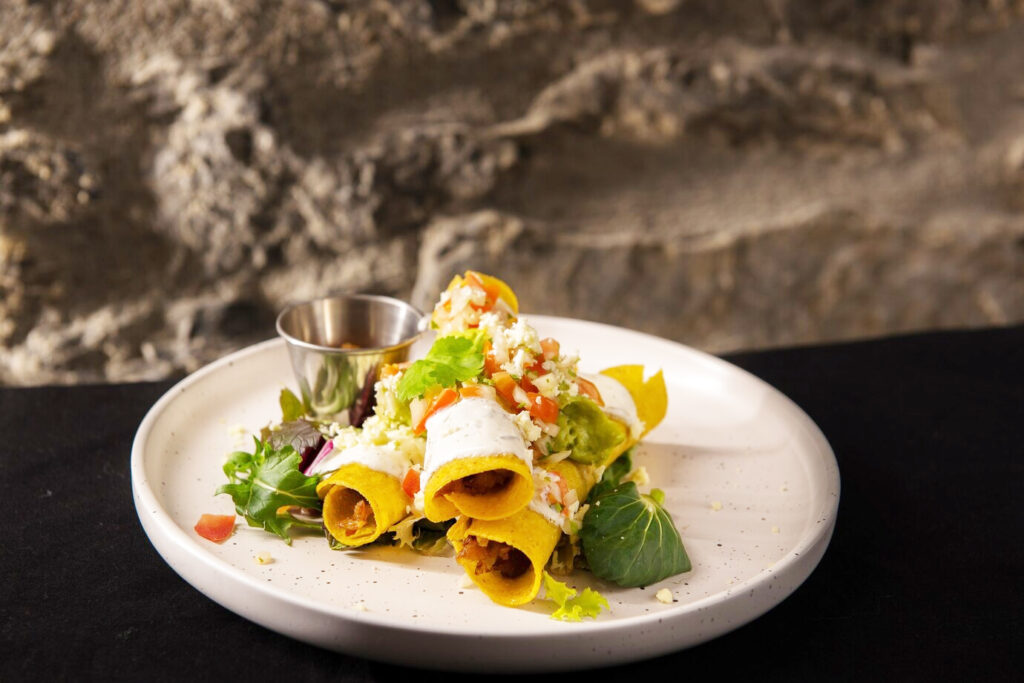 If that isn't enough to satisfy your cravings, many of these establishments will also offer sides such as refried beans, rice, and the holy grail… cheese dip! Regardless of your favorite Mexican-style dishes, there is one restaurant in each state known for being the best Mexican restaurant around.

According to a list compiled by Taste of Home, the best Mexican restaurant in all of California is Gracias Madre located in Los Angeles. Taste of Home recommended ordering the delicious butternut squash quesadillas.

Here is what Taste of Home had to say about the best Mexican restaurant in all of California:
"Leave it to LA to have a Mexican restaurant that serves up purely plant-based plates. And Gracias Madre will have you wondering why you ever thought you needed meat in the first place, with tasty treats like butternut squash quesadillas drenched in cashew nacho cheese. Impressed? Then add these carnivore-approved vegan recipes to your rotation."
Tell them you saw it in El Aviso Magazine
Comparte