Comparte
Los Ángeles (EE.UU.), 29 ago (EFE).- Los presentadores de los programas nocturnos de televisión Jimmy Fallon, Jimmy Kimmel, Stephen Colbert, John Oliver y Seth Meyers crearon un podcast centrado en el tema de la huelga de Hollywood.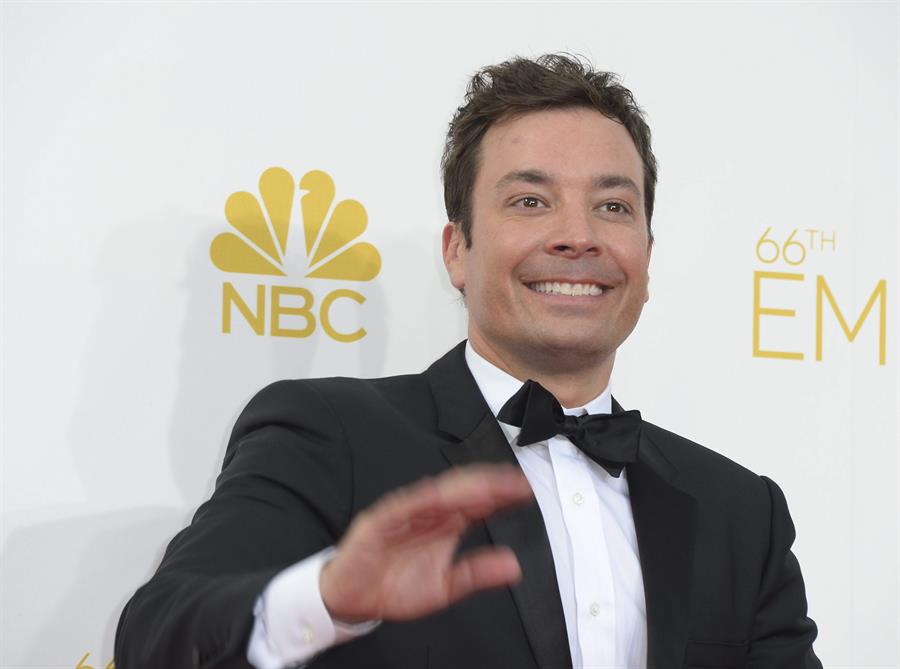 Kimmel y Fallon anunciaron este martes en sus redes sociales que "Strike Force Five" el título del proyecto que estará disponible a partir del 30 de agosto a través de Spotify.
Según el comunicado de la plataforma de audio, el proyecto es resultado de una serie de charlas íntimas virtuales que los cinco presentadores han mantenido desde el pasado mes de mayo, cuando comenzó la huelga del Sindicato de Guionistas de EE.UU. que frenó de inmediato la producción de sus programas.
"Los presentadores aportan sus puntos de vista, opiniones y humor únicos al programa mientras navegan por las huelgas de Hollywood y más allá", anuncia el boletín.
El proyecto de formato limitado tiene una duración de 12 capítulos en los que uno de los conductores será moderador de forma rotatoria.
Las ganancias que se obtengan del proyecto serán donadas al personal sin trabajo de sus respectivos programas como "The Late Show with Stephen Colbert", "The Tonight Show Starring Jimmy Fallon", "Jimmy Kimmel Live", "Late Night with Seth Meyers" y "Last Week Tonight with John Oliver".
El pasado 2 de mayo los guionistas de Hollywood comenzaron una huelga tras no llegar a un acuerdo para la renovación de un convenio colectivo con la Alianza de Productores de Cine y Televisión (AMPTP).
El parón de los escritores primero interrumpió la producción de programas nocturnos y de entrevista y con el tiempo golpeó a series de televisión y películas, pero el 14 de julio el Sindicato de Actores (SAG-AFTRA) se unió al parón por causas similares frenando casi en su totalidad la industria de Hollywood.
Tanto los guionistas como los actores buscan mejoras en sus salarios -especialmente en lo que se refiere a las retribuciones por la distribución de su contenido en las plataformas de "streaming"- y que se regulen los usos de la inteligencia artificial, entre otras cuestiones.
Comparte