Comparte
Está claro que por todo el mundo hay gente con mucho dinero. Algunas son más reservadas, otras más sencillas, pero otras… son excéntricas y quieren todo lo que sea único. Como por ejemplo, objetos de oro.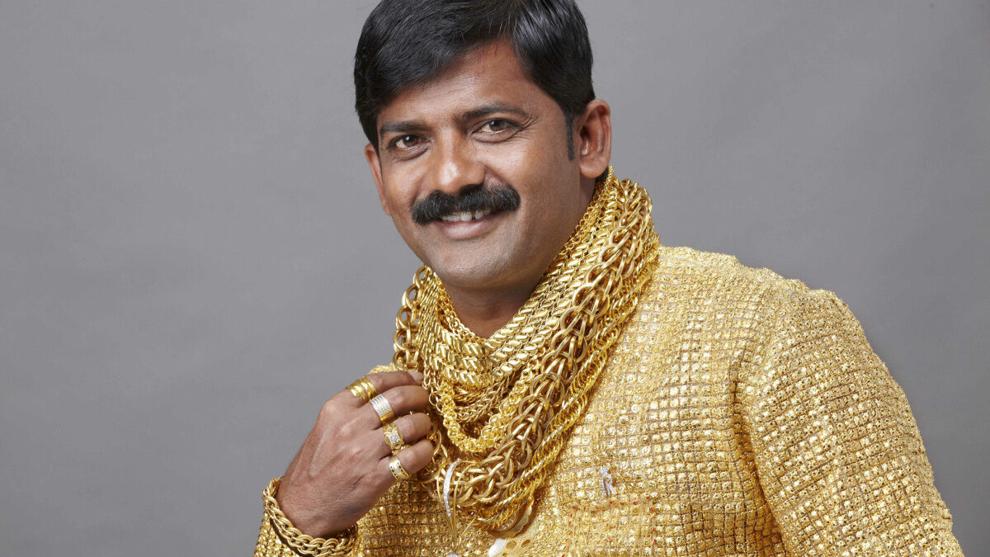 Camisa de oro: Fabricada con 3.3kg de oro. La camisa es un capricho de un millonario indio bastante peculiar y cuyo valor ronda los 240.000 dls.
Dentadura de oro con brillantes: Estas dentaduras se hacen a medida del cliente y, dependiendo de las piedras preciosas o cuántos dientes quieren cubrir, rondan los 150.000 dls.
Casco de DARTH VADER en oro: Una replica del casco de DARTH VADER fabricado en oro de 24 kilates el casco tiene una altura de 30 cm y el valor aproximado es de 3.2 millones de dls.

Esmalte de uñas con oro: La empresa OPI es firma de laca para uñas que saca al mercado una muy especial, por los 50 años de la legendaria saga de James Bond 'The man with the golden gun' fabricó un esmalte de oro de 18 kilates.

Papel higiénico de oro: En este caso sí que podemos decir que es tirar dinero por el retrete, esta es una excentricidad que se fabrica en Australia por la empresa Toilet Paper Man. Al comprar este papel higiénico de tres capas fabricado con oro amarillo de 22 kilates que cuesta la módica cantidad de 1.3 millones de dls la empresa lo entrega a domicilio envuelto de regalo y con una botella de champagne.
Comparte