Comparte
Tras el tremendo revuelo que se armó por la actitud de la cantante Cardi B, al lanzar un micrófono a la multitud durante un concierto en Las Vegas después de que un asistente le tirara un vaso, el famoso micrófono se subastó en eBay por $99,900, según TMZ.
El micrófono fue subastado por el propietario de The Wave, Scott Fischer, quien dijo que destinará las ganancias de la subasta a dos organizaciones benéficas: Wounded Warrior Project y la organización benéfica local Friendship Circle Las Vegas.
EL PRÍNCIPE HARRY PIERDE TÍTULO DE 'SU ALTEZA REAL'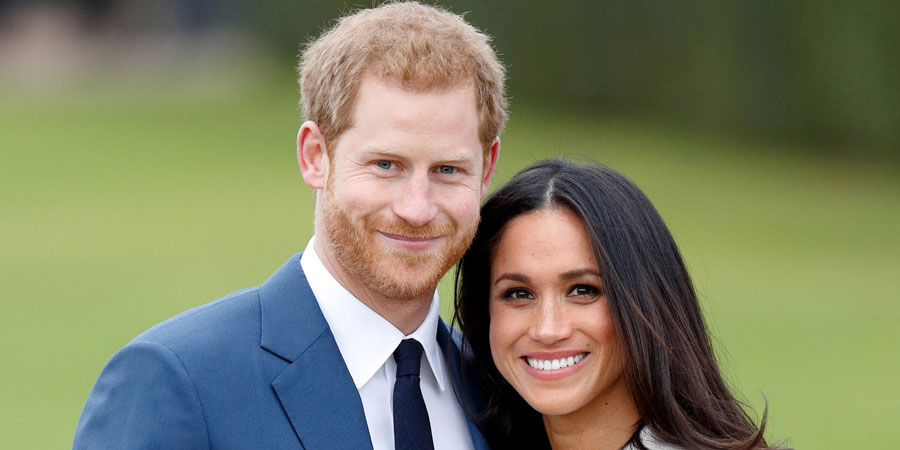 El Palacio de Buckingham eliminó silenciosamente el título de Su Alteza Real del Príncipe Enrique del sitio web de la Familia Real. Ahora es sólo duque de Sussex, esto luego de que en 2020 decidiera, junto con su esposa Meghan Markle, abandonar sus deberes reales.
RYAN GOSLING, NO QUERÍA TRABAJAR CON ESTA ACTRIZ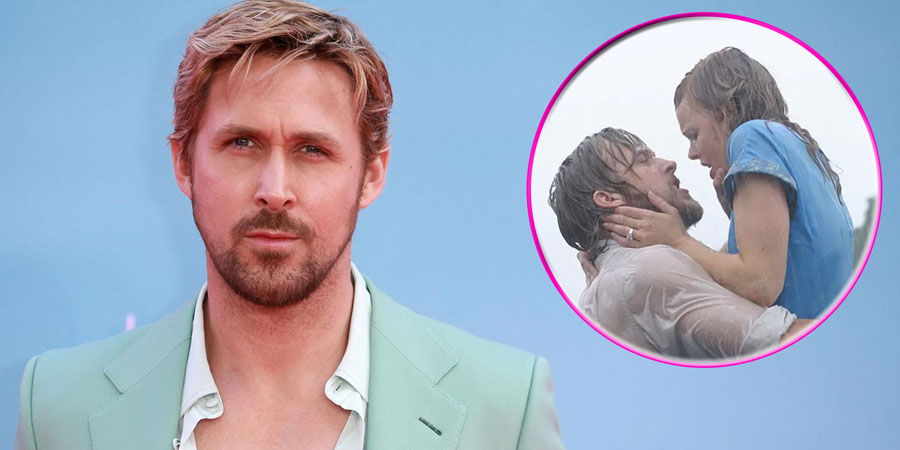 Sabían que el actor de Barbie Ryan Gosling, para nada quería trabajar con la actriz Rachel McAdamsm coprotagonista de la película The Notebook. Nick Cassavetes, director de la película dijo que los actores no se llevaban bien.
Un día Ryan le pidió que si la podía cambiar por otra actriz, porque él no podía trabajar con ella, simplemente no podía! Sin embargo por ironías de la vida terminaron teniendo un romance.
Comparte