Comparte
National Beach Day is celebrated on August 30. The goal of this day is to show appreciation for beaches and show people that beaches must be kept clean so that future generations can enjoy them as we do!
The Golden State, as it is also known California, has an incredible coastline that is home to a host of beautiful beaches that are among the best in the United States.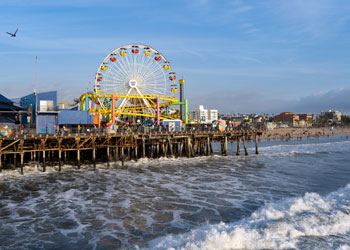 Santa Monica:
The most elegant Los Angeles beach with fun pier activities. The Santa Monica Pier is the best place to visit for families with children or on date night. Go for a refreshing dip during the day then put your adrenaline endurance to the test on the boardwalk coaster during sunset. Settle down at night with a delicious ice cream cone for dessert.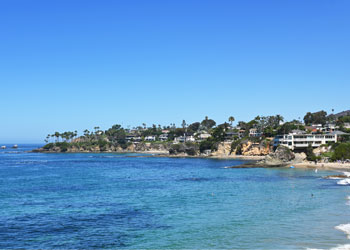 Laguna Beach:
Search for tide pools or play beach volleyball at this Orange County Beach.
One of the more opulent beach towns in California, Laguna Beach offers beachgoers volleyball courts, tide pools, and beach bonfires. It's also fun to visit Laguna Beach and gawk at the beautiful beachfront properties, towering over the water.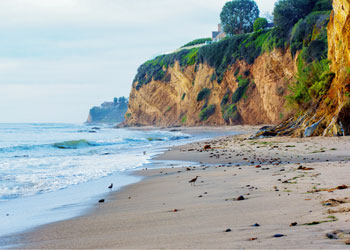 Malibu:
Scale giant ocean-sprayed rock walls at this Hollywood celebrity beach. Known as the celebrity beach, Malibu is one of the cleanest beaches in California.
Enjoy the raw beauty of Malibu's Leo Carrillo State Park, an impeccable dog-friendly beach on the western end of town, or journey over to the Malibu Pier to excite in the fervor of successful pier fishermen.
Travel Lemming
Comparte