Comparte
July is a wonderful month to experience the beauty and diversity of the United States. And here are some places to consider for your next trip.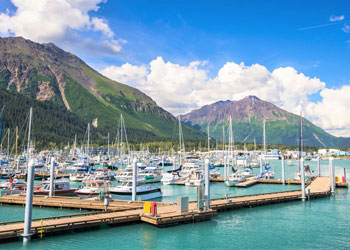 \\Seward, Alaska: As the largest state in the US, Alaska is known for its vast landscapes, plentiful wildlife, and untamed wilderness. There are so many beautiful places to visit in Alaska, and Seward is one you might have overlooked. It's the gateway city to Kenai Fjords National Park and a major cruise terminal, but it's also home to a hidden gem of a hike: Mount Marathon.
Because Alaska is so far north and July is the middle of summer, you can expect sunlight for about 20 hours a day.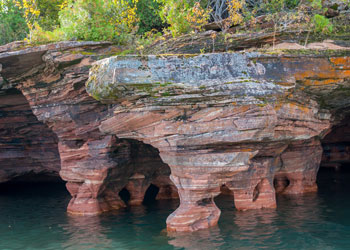 Apostle Islands Sea Caves, Wisconsin: Sailing is an easy way to discover and feel a part of nature, making it a magical experience. One incredible sailboat destination is the sea caves at the Apostle Islands. Their geological structure is unique and beautiful, dating back about one billion years. Lake Superior is cleanest of all the Great Lakes, and it's also the world's largest freshwater lake, making it feel like an ocean.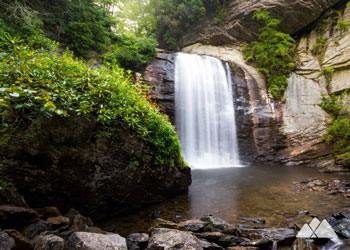 Asheville, North Carolina: Asheville boasts its own artsy, folky, and eccentric vibes. The mountainous terrain means gorgeous hiking, peaceful lakes, adventurous water slides, and long scenic drives. If you are a beer enthusiast, you'll be amazed by the number of local breweries (over 100!). Best of all, it's possible to visit on a budget.
Asheville's weather is great for open-air dining, outdoor music, thriving nightlife, romantic rooftops, hiking, and biking. The countryside is in bloom, and there are lots of fun festivals and events.
Comparte