Comparte
The American Academy of Pediatrics recently declared teen mental health a national emergency and psychotherapists Heather Turgeon and Julie Wright say they know one reason why: sleep deprivation.
WHY IS SLEEP SO IMPORTANT FOR AN ADOLESCENT BRAIN?
People think of teenagers like mini adults – and maybe even needing less sleep. But heir brains are undergoing a monumental reconstruction that happens mainly when they're asleep.
The brain is becoming more integrated and the prefrontal cortex more strongly wired, which is important for maturity. It's a vulnerable time. Teens optimally need 9 to 10 hours of sleep.
WHAT HAPPENS IF YOU DON'T GET ENOUGH SLEEP?
Concentration goes down. Memory and decision-making are affected. Teens are more likely to make poor decisions and take dangerous risks. Car crashes substance abuse and suicidality go up. Depressions and anxiety increase.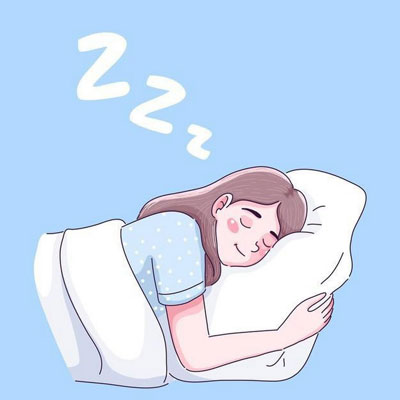 WHY AREN'T TEENS GETTING ENOUGH SLEEP?
Many elementary and high schools share buses, and high schools have the early shift. But teens have a delay in their biological clocks and need to sleep at a later phase, so we don't align our school day with the teen brain. Also, college is more competitive, and students have more activities, AP classes and homework. And since the advent of the smartphone, sleep took a dip.
WHAT CAN BE DONE TO HELP?
We'd love high schools to start later 8:30 or later – and to give no more than an hour of homework each night. Teens can try waking of weekends within an hour or two of their weekday schedules. And families can create bedtime routines to replace technology with other activities like a game
Julie Mazziotta
Comparte