At the Invictus Games in Toronto both were dressed casually, the prince sporting jeans with a black polo shirt while su novia wore a white button-down shirt with blue jeans ripped at the knee.

This was the neighborhood of Puerto Rico where it was recorded Despacito after Hurricane Maria

Kylie and Khloé A Double Baby News!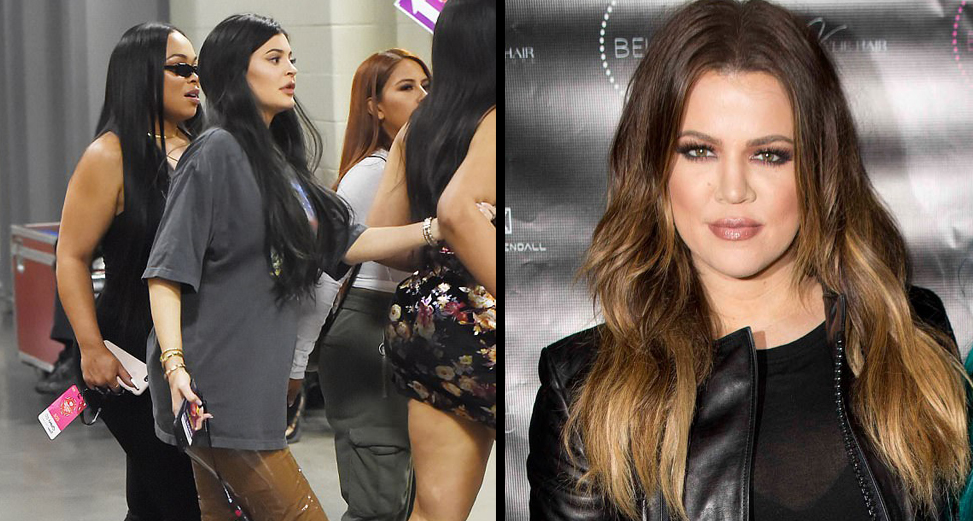 The youngest sibiling in the Kardashian-Jenner clan is now expecting a baby girl. In this pic we can see a 'bump' in an oversized top. But now Khloé is also pregnant, ¡OMG!



Earthquake in Mexico: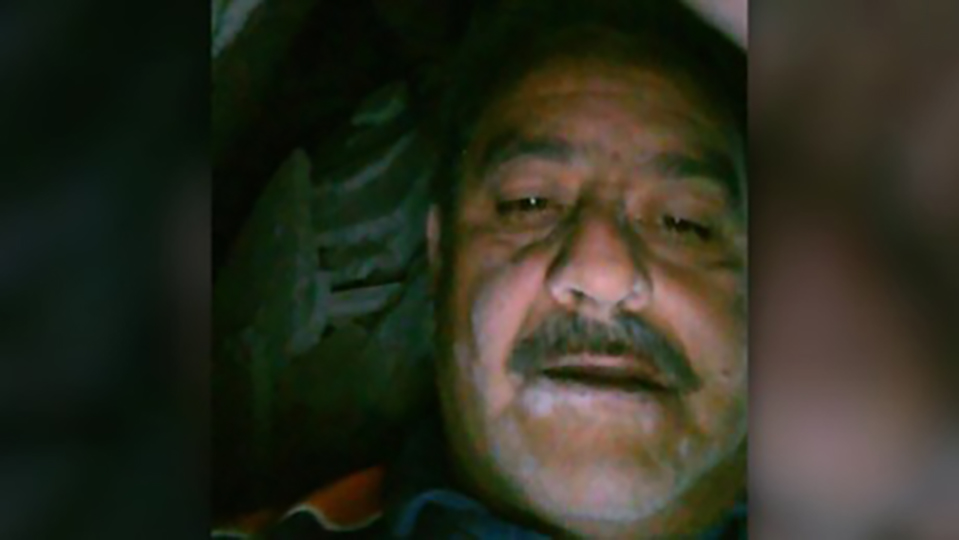 A man taking 'selfie' as proof of life after 17 hours under landslides