Comparte
Salma Hayek has posted this funny picture of her taking care of the baby and cocinando para el co-star Ryan Reynolds at his house.

Omg! The coolest man on Instagram posted the clip of him showing off his provocative moves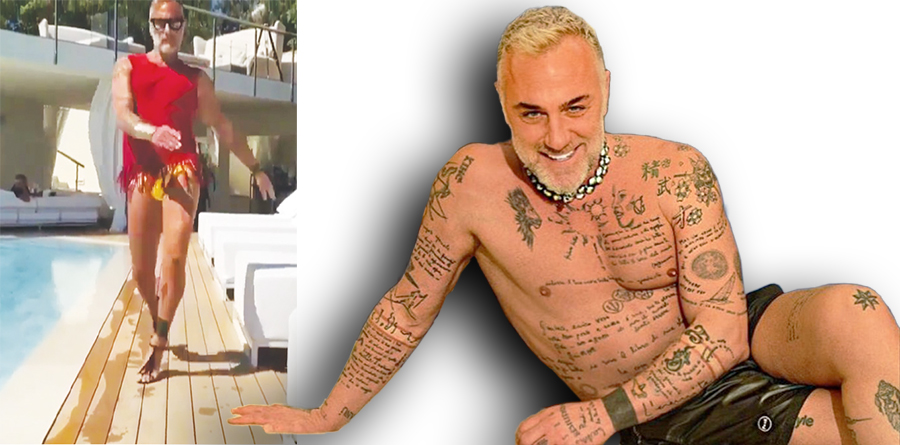 The italian millionaire Gianluca Vacchi dancing in woman's heels, ¡muy provocativo!

Muy atrevida!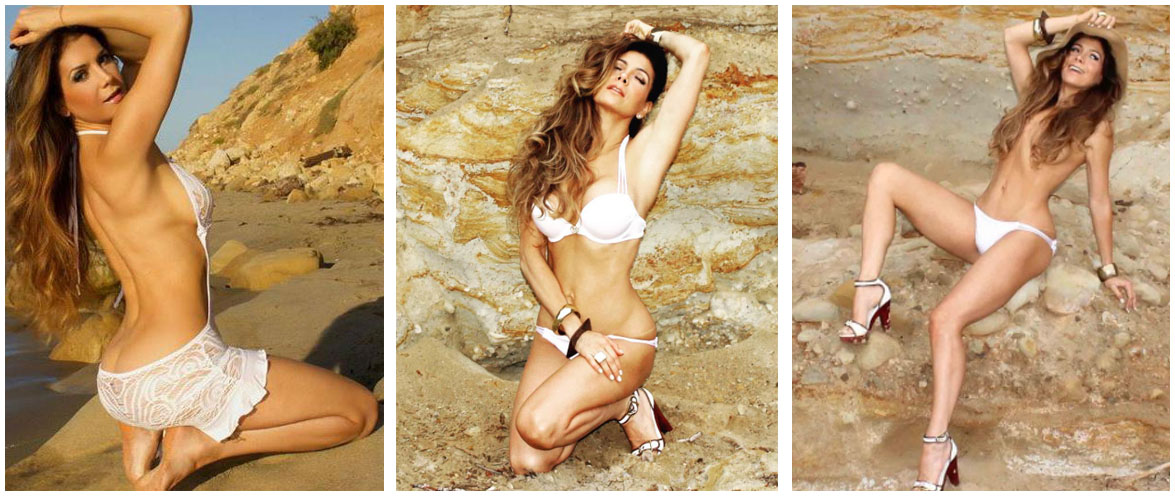 At 45, Paty Manterola was encouraged to do "topless" on the beach. Without fear of the years she still looked very sexy and provocative. Watch out for sharks ¡lol!

JAMES CORDEN Groovy!


The late talk show host was seen having fun while shooting a 60's style dance number in the streets of Los Angeles. He was so hilarious con su peluca rubia.
Comparte