Comparte
Every year on May 18th, International Museum Day is celebrated. Museums help to preserve the world's culture and history. Their role of collecting objects and materials of cultural and historical importance helps us to better understand our heritage.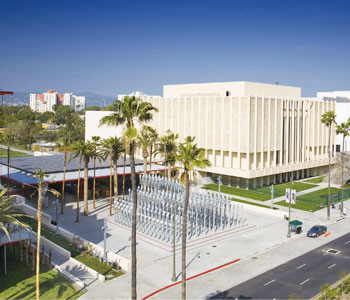 With so many museums in California, choosing which to visit can be overwhelming. From art to natural history and science, there are endless options for museums to choose from.
One of the most popular museums in California, the Los Angeles County Museum of Art (LACMA) is a huge maze of world-renowned art and holds an impressive collection of eccentric sculptures. LACMA is located on Museum Row and is also the largest museum on the west coast.
Incredibly famous among LA locals, LACMA is one of the top things to do in Los Angeles. The extensive collection at LACMA consists of over 149,000 objects that span over 6,000 years.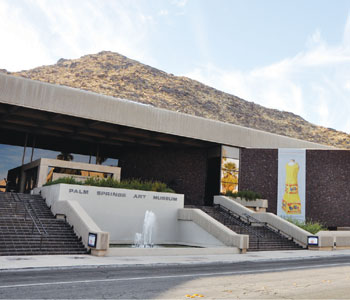 The Palm Springs Art Museum is undoubtedly one of the greatest things to do in Palm Springs. The modern, desert-dwelling building blends in perfectly with the San Jacinto Mountains in the background.
The Palm Springs Art Museum showcases much more than just art. It also displays natural science exhibits and is a performing arts center in the low desert.
San Francisco and cable cars are synonymous. As the first elaborate cable car system in the U.S. Cable cars in San Francisco are a nostalgic way to commute in the big city.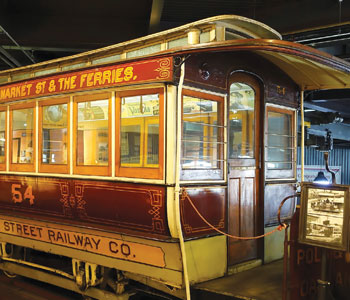 The San Francisco Cable Car Museum commemorates over 100 years of cable car history in the hilly city. The historical exhibits in this Nob Hill museum include cable car models, photographs, mechanical displays, and a gift shop.
Comparte