The 61-year-old showbiz matriarch posed for a new photograph wearing a fur wrap, with a snakeskin bag and leather boots and PETA took to Twitter to hit out at her, wow!


TAYLOR SWIFT NEARLY NUDE IN NEW MUSIC VIDEO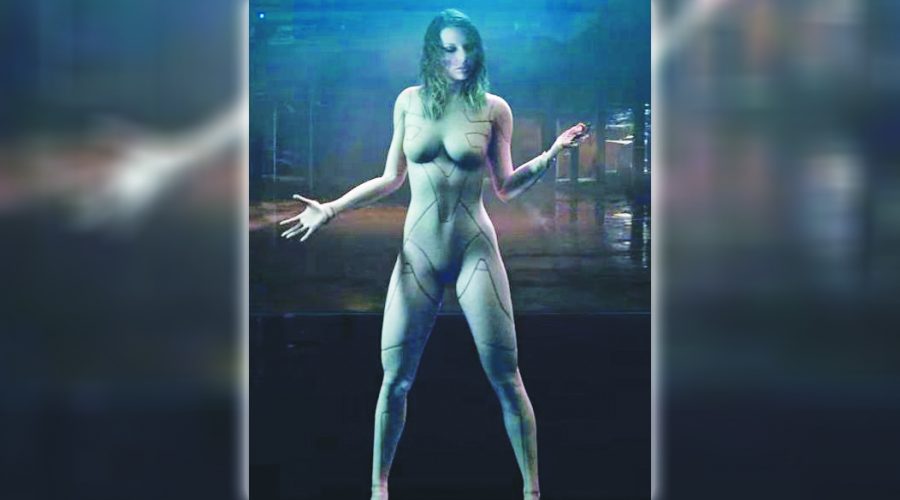 The singer shared a preview on Instagram of her sexy and futuristic new music video, in which she appears to be completely naked, ¡OMG!



LADY GAGA WAX FIGURE IS SO BAD IT HURTS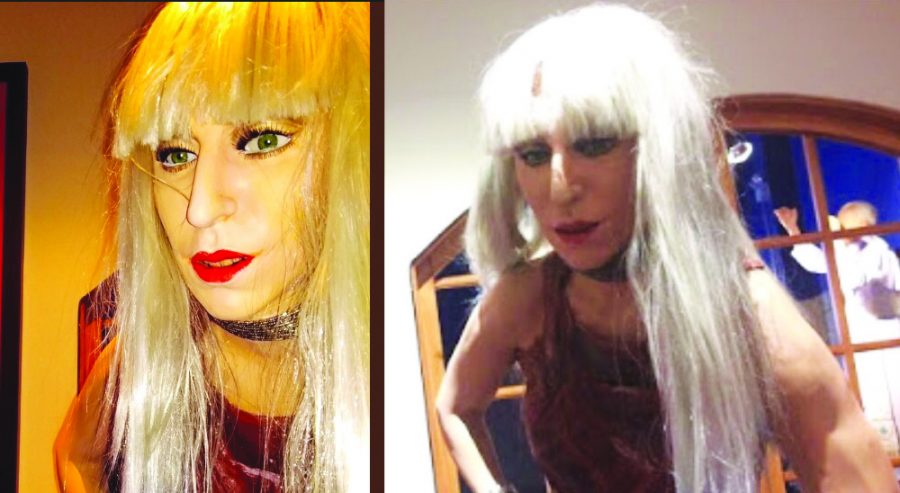 A new wax figure has been unveiled at an exhibition in Lima, Peru and reportedly, it's supposed to be in the likeness of Mother Monster herself, Lady Gaga. The only issue, however, is that it is scarily inaccurate to the point that it is liable to produce nightmares.


JACKY BRACAMONTES GOES CRAZY ON THE INTERNET IN SEXY SWIMSUIT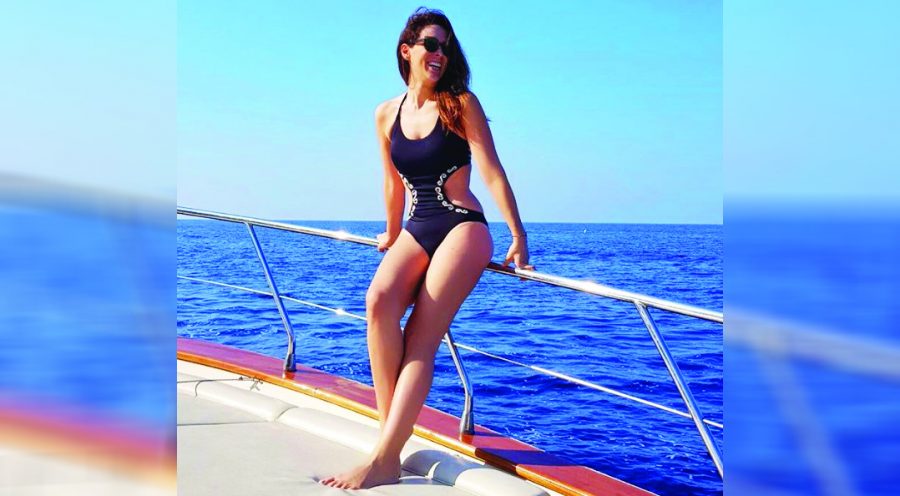 The actress lost her modesty. And left this mouth open to her followers to brag about her slim figure in a bathing suit that she wore on vacation to Italy.