Comparte
The youngest son of Lady Di announced his marriage after overcoming the numerous scandals in which he was involved.

Kim Kardashian goes crazy naked with glitter on her body

As a pre-Christmas gift to her followers, Kim posed naked only covered with a kind of cosmetic glitter for the launch of her new line of makeup KKW Beauty

Jennifer Lopez becomes a sexy Guess girl at 48

JLo became the new Guess girl and the first image of the campaign is a heart attack. The singer took her sexiest side with only a white blouse and a checkered shorts, in pin-up style.

The controversial photo of Miss Colombia that ruined her dream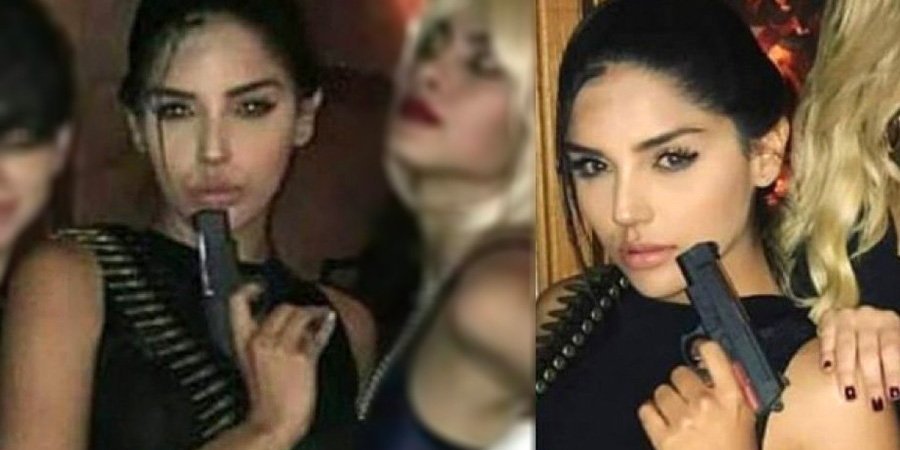 A while back Laura González appeared in disguised with a firearms. This photo unleashing madness all over social media, and may cost her the crown.
Comparte