Comparte
The United States is home to an array of picturesque historic cities, each with its own unique allure. These oldest cities in America beckon travelers to embark on a journey through time.
While the country offers plenty of old-time towns and cities, some are more stunning than others.
Annapolis, Maryland: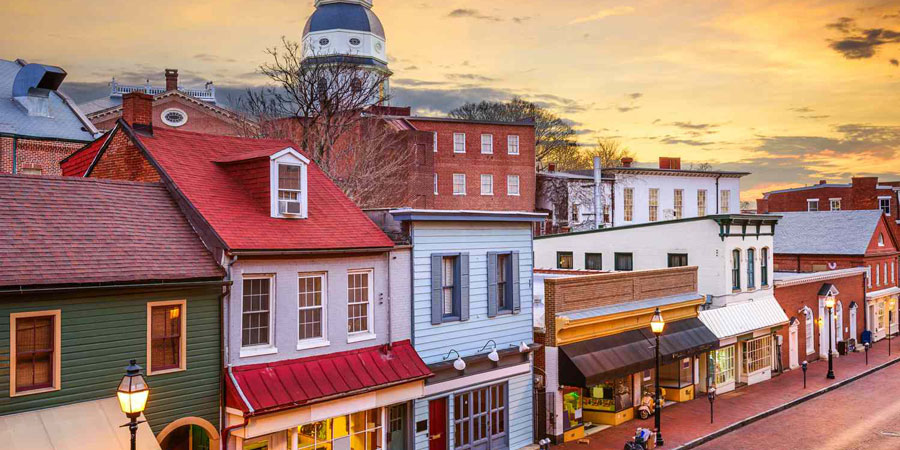 Annapolis, Maryland, the capital of the state, is a charming and historic city immersed in maritime heritage and colonial architecture, with a vibrant waterfront. The city is one of the prettiest historic towns in the USA and boasts a well-preserved Historic District with 18th-century brick buildings, charming colonial architecture, and narrow streets lined with boutiques, galleries, restaurants, and historic sites.
San Antonio, Texas: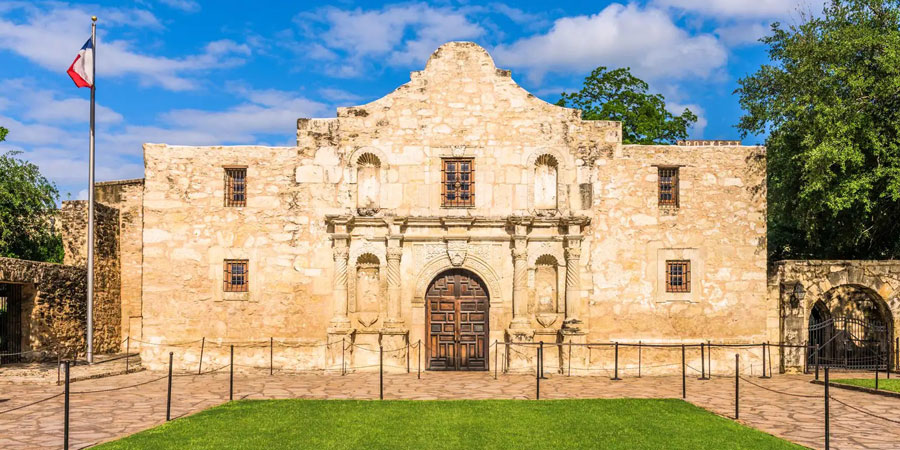 San Antonio, Texas, is one of the most beautiful cities in the US that also happens to be old and historic. This is a vibrant city that combines rich history, diverse culture, and modern attractions.
One of the most popular historic landmarks in San Antonio is San Antonio Missions, a UNESCO World Heritage Site known for four 18th-century Spanish colonial missions. Visitors can explore these beautifully preserved sites and learn about their historical and cultural significance.
Williamsburg, Virginia: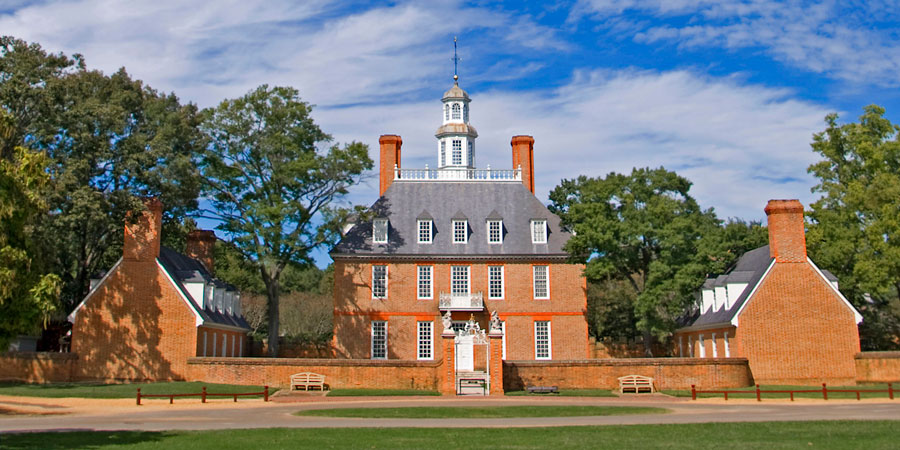 Williamsburg, Virginia is perhaps one of the most famous historic cities in the US; it has deep roots in American colonial history and is known for its well-preserved 18th-century architecture and living history museums. The highlight of the city is Colonial Williamsburg, an interactive museum offering visitors a chance to step back in time and experience life during the colonial era.
Comparte